In addition to being writers, many BATW members are videographers.
On this page you will find each member's YouTube or Vimeo channel url where you can view their videos. Those members who post videos benefit from followers and comments. If you enjoy what you see, please click on the "follow" button at their video sites to keep up with their work, and please do take time to leave a comment!
 — Many thanks to Carole Terwilliger Meyers, who coordinated this new video spotlight.
Total number of videos posted by BATW members as of May 15, 2015: 490

Total number of video views of BATW members' videos as of May 15, 2015: 1,679,450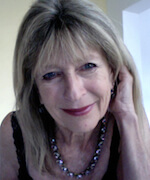 WANDA HENNIG
WandaLust by Wanda

I make videos on a variety of subjects, mainly to complement articles that I am writing, and sometimes just for fun.  YouTube Channel
:  20 videos posted; 52,702 views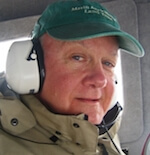 DICK JORDAN
Tales Told From The Road

My aim is to produce high quality, professionally edited, compelling visual content for viewing on television and the Internet.  YouTube Channel
:  117 videos posted; 7,966 views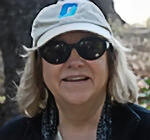 CAROLE TERWILLIGER MEYERS
Berkeley and Beyond; Weekend Adventures Update; Travels with Carole

My approach is "you are there," and I achieve it with no cutting or editing. YouTube channel
:  235 videos posted; 1,505,482 views
JOANNE ORION MILLER
About Joanne Miller; 1 Woman 1 World 1 Year

I capture the unique mood of each place with a combination of video, stills, ambient sound and music.
Vimeo channel
:  8 videos posted; 300 views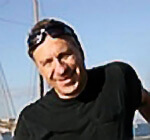 JULES AND EFFIN OLDER
Jules Older

Most of our videos, which we call minimovies, are about travel and do-gooding, often in combination.
YouTube channel; Vimeo Channel
: 110 videos posted; 113,000 views